Saina Nehwal and HS Parrony, professional badminton sportsmen, have been tested covid positive in their third covid-19 test after they reached Bangkok. Saina was taken back from the tournament due to her medical condition, and her husband was also withdrawn from the game forcefully, while he was also the suspect. Saina's husband Parupalli Kashyap was scheduled to play on Tuesday with Jason Anthony Ho Shue of Canada. 
He was tested negative but still was taken to the hospital as he was also the suspect. Saina and Prannoy were quarantined for 10 days in the hospital, according to the rule in Thailand. After the test, all the other Indian players were allowed in the game after being tested negative in the Covid test.
Paronny and Saina were tested negative once more before this along with Parupalli Kashyap during the wedding of Gurusaidutt. All of the players were quarantined and each player was quarantined in a single room so none of them was affected.
Saina and Paronny were quarantined in different rooms and were taken care of by doctors and were served in their rooms separately.
Cricket racket caught by Police in Delhi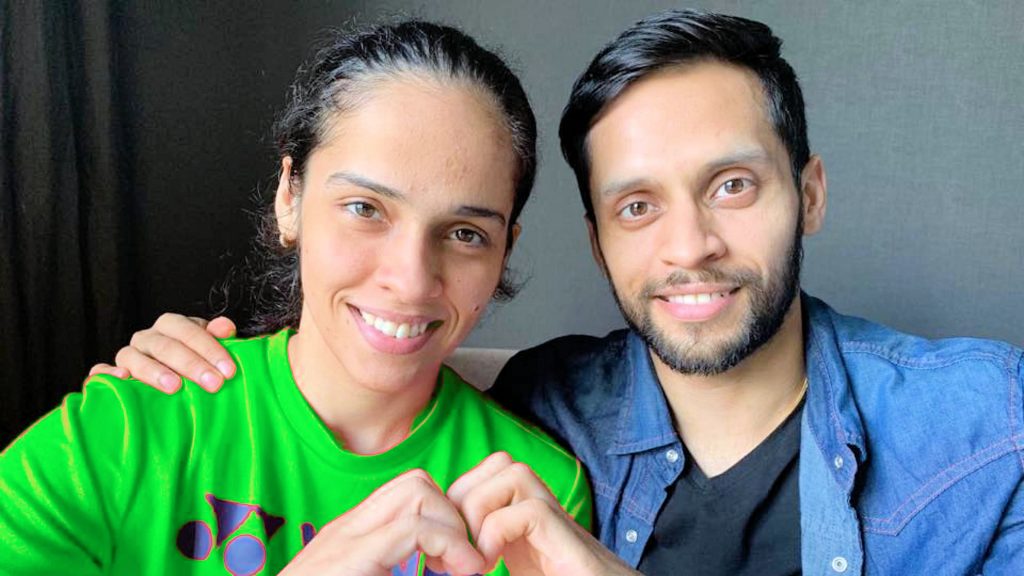 As the IPL is going on, betting on matches is also in trend. Delhi police caught five people in a betting racket. The police got nine mobile phones, 21,200 cash, and a laptop.
These people were running the cricket betting racket. And also earned a lot from this and was running this for a long duration.
DCP Ingit Pratap Singh is investigating this case and more information and pieces of evidence will be caught soon.
Australian player David Warner spoke up on racism
In the last T20 match, in Sydney, the racial abuse of the Indian players by the fans in the third match became a very popular matter. This created a great problem for the Australian authority and they are trying to overcome this problem. There was also an involvement of the police because the matter was very serious. Tough actions were taken regarding this issue, bans and penalties were also done because of a steamy situation after this issue. There were continuous taunts by the people for two days which made this issue very seriously and this matter has gone to another level.
David Warner spoke up on this issue, he said sorry to Mohammad Siraj and Jasprit Bumrah for such a bad treatment as they were targeted specifically by the audience.
Every player and many veteran players have spoken up openly on this racial abuse in their own careers which they have experienced in their Sydney tour and said that the Australian tour is always the worst among all the countries.
On this, the Australian government said that Australia is a self-reliant country and there is no racism here. Also added that Australia is one of the most developed countries and doesn't support racism. Mohammad Siraj and Jasprit Bumrah were abused for two days continuously by the audience.